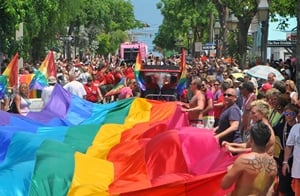 We created this page as a quick reference for folks in the LGBTQ community who find themselves in crisis, having problems, difficulties or with general questions. If you would like to recommend additional entries, updates or comments feel free to contact us.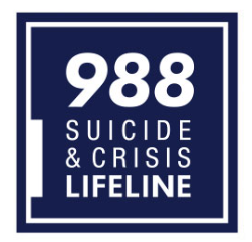 Talk To Someone Now! If you're thinking about suicide, are worried about a friend or loved one, or would like emotional support, the Lifeline network is available 24/7 across the United States.

Crisis Text Line serves anyone, in any type of crisis, providing access to free, 24/7 support via mediums people already use and trust. Text HOME to 741741 to connect with a volunteer Crisis Counselor.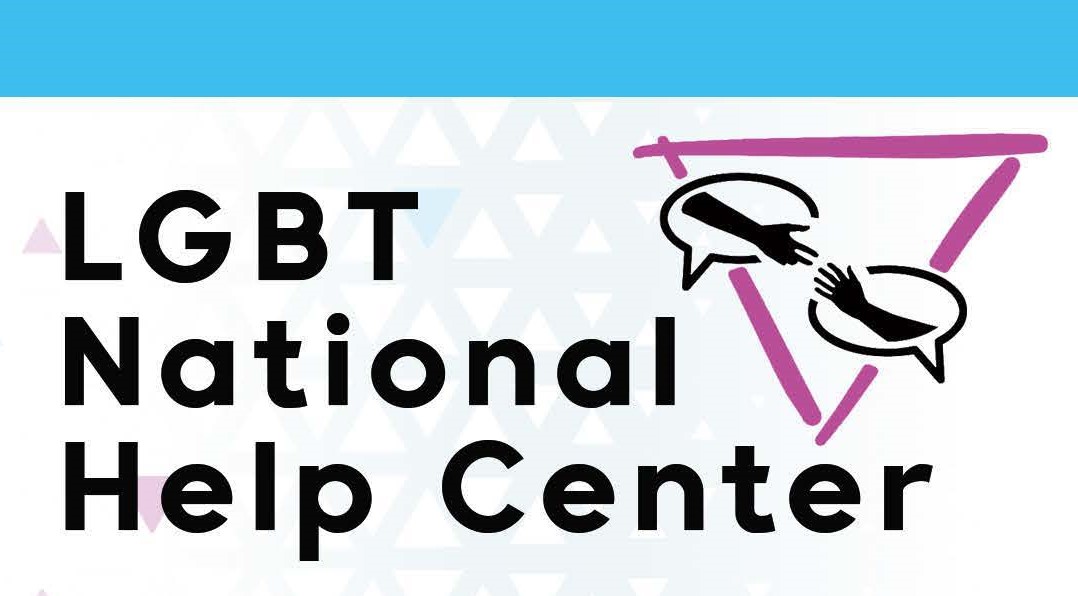 "The world outside can be hard, but you deserve respect and a safe space to talk about the concerns you may be facing. Here you can talk with our all-LGBTQIA+ volunteers, find resources, and community to empower you on your journey forward."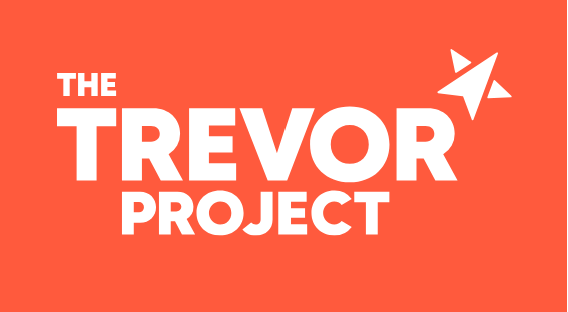 The Trevor Project's mission is to end suicide among LGBTQ young people. You deserve a welcoming, loving world. And so do the people you care about. Here you can reach out to a counselor if you're struggling, find answers and information, and get the tools you need to help someone else.

Lambda Legal's Help desk is a resource for the community we serve in providing general legal information and resources relating to discrimination https://pflag.org/based on sexual orientation, gender identity and gender expression, and HIV status.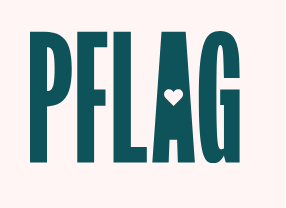 Founded in 1973, PFLAG is the first and largest organization dedicated to supporting, educating, and advocating for LGBTQ+ people and their families. PFLAG provides peer-to-peer support through in-person and virtual meetings, online outreach, and a variety of additional resources and programs.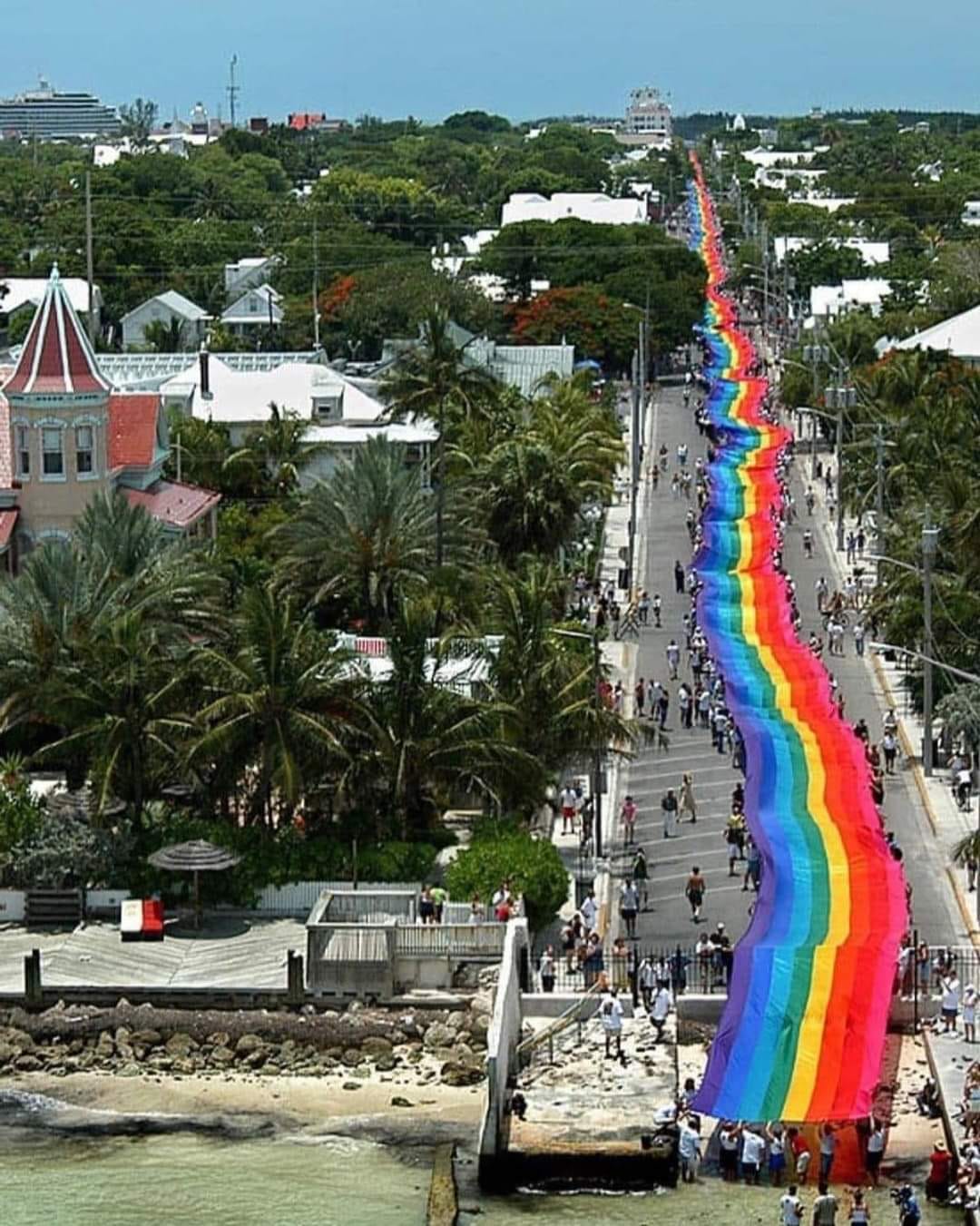 Facebook: Gay Key West Community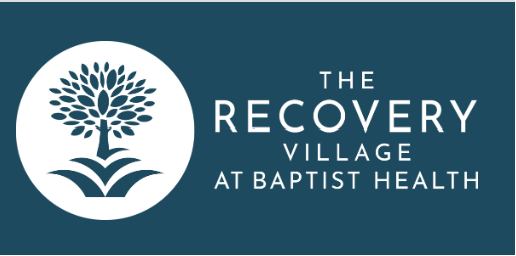 The Recovery Village at Baptist Health is ranked in the top 3% of Florida Rehabs. LGBTQ Friendly Treatment Center and LGBTQ+ Substance Abuse And Mental Health Resources. Inpatient and outpatient facilities located in Palm Beach and Miami. Same-day admission.
This LGBTQ Community Resources page is sponsored by Leather Master Key West